Harvard Graduate School of Education
Ed.M, Technology, Innovation, and Education, 2007
Coursework addressed the design, implementation, and analysis of education technologies.
Selected as a Student Advisor to the HGSE Faculty Appointments Committee.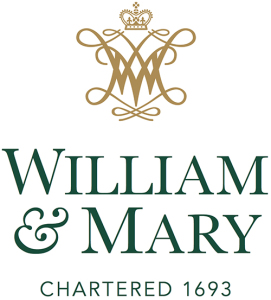 The College of William & Mary
B.S., Geology, 2003
Reforge
Engagement + Retention Deep Dive, 2020
Program for experienced product and marketing professionals who want to do a deep dive on Retention and Engagement. Curriculum includes qualitative analysis, quantitative analysis, and strategies across Activation, Engagement, Churn, and Resurrection.